Marco Rado
The Founder of Integrative Physiology
Marco Rado has been a Kinesiology practitioner since 1992.
He is the founder of Integrative Physiology and has been developing the modality since 2003, based on his enormous experience of working with people and many years of studying physiotherapy, kinesiology and energy medicine. Integrative Physiology includes manual medicine like osteopathy and facial manipulation, and Traditional Eastern Medicine in which Marco is a renowned expert. Marco Rado has taken thousands of hours of classes in many modalities, including Applied Physiology which he studied in the USA and Germany. Richard Utt, John Thie and Walter Schmitt were amongst his Instructors.
Marko Rado is the Vice President of the International Association of Specialized Kinesiologists (IASK) and the Head of the Scientific Committee for Knowlative in Europe.
Marco Rado hails from the scenic town of Bergamo, in Italy. Marco and his wife Monica have founded a four years long professional kinesiology school "Physis – International Institute of Kinesiology", where he teaches Applied Physiology and all of his own classes.
Marko Rado teaches Integrative Physiology and Applied Physiology in Italy and many European countries (Germany, Spain, Switzerland, Hungary and Ireland) but also all over the world (Australia, Russia, Ukraine and South Africa).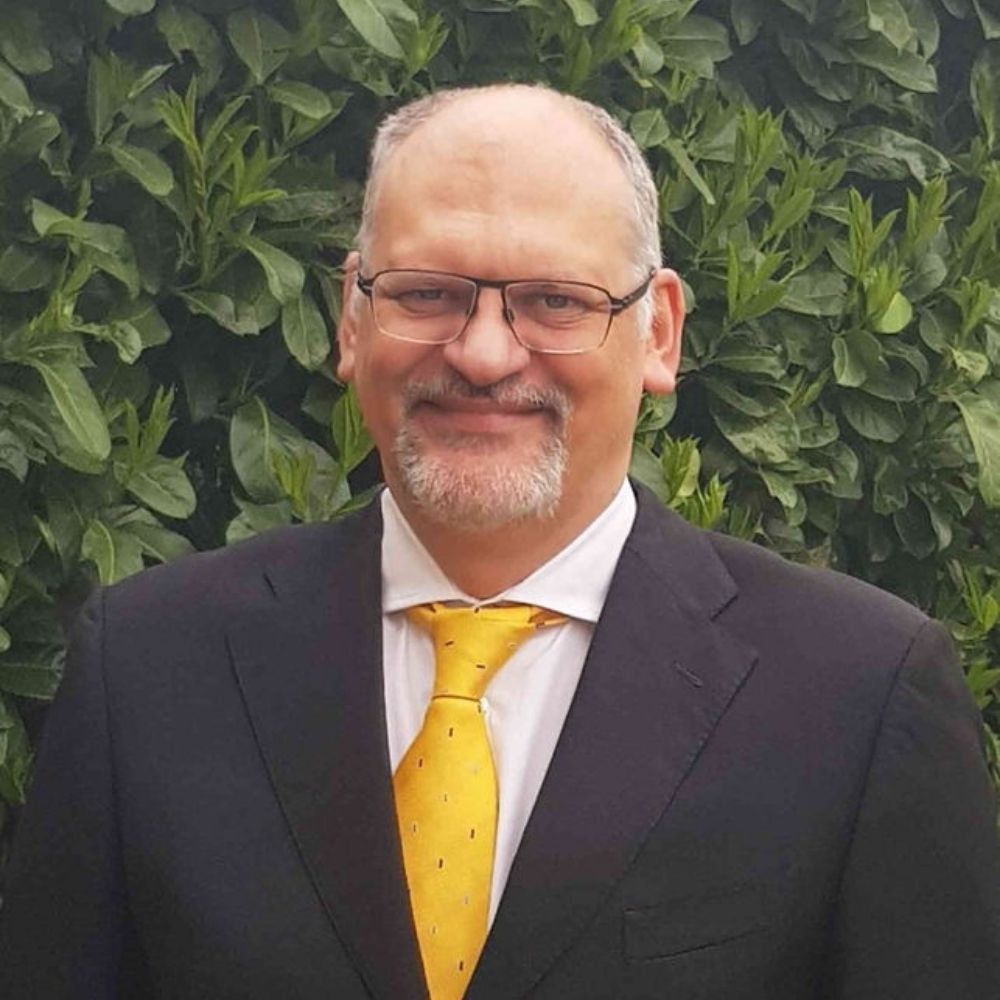 Marco Rado's online courses and education
Join Triangle kinesiology courses to get access to individual courses.