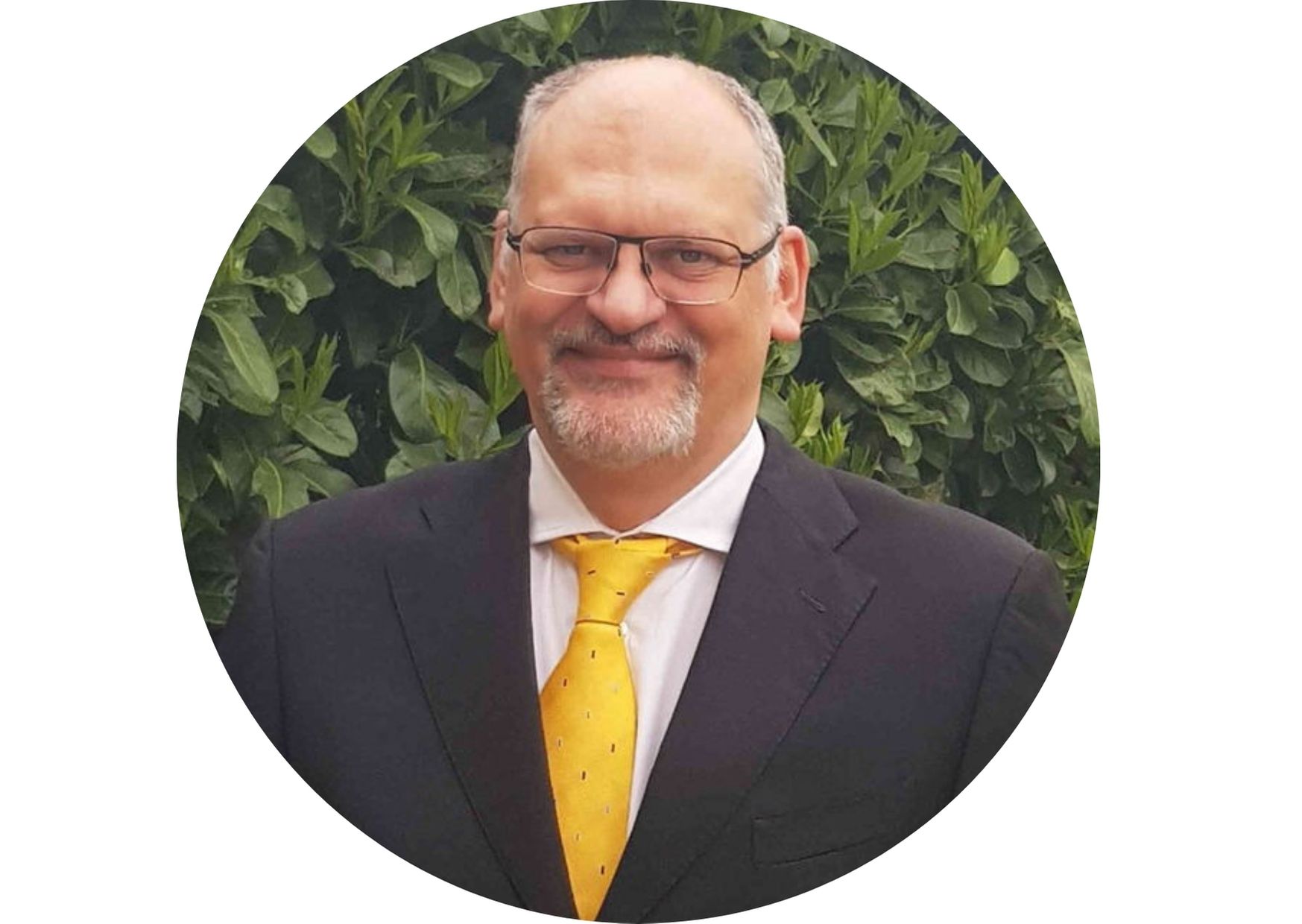 Marco Rado
The Founder of Integrative Physiology
Marco Rado hails from the scenic town of Bergamo, in Italy. Marco and his wife Monica have founded a four years long professional kinesiology school "Physis – International Institute of Kinesiology", where he teaches Applied Physiology and all of his own classes.
Marco Rado has been a Kinesiology practitioner since 1992.
He is the founder of Integrative Physiology and has been developing the modality since 2003, based on his enormous experience of working with people and many years of studying physiotherapy, kinesiology and energy medicine. Integrative Physiology includes manual medicine like osteopathy and facial manipulation, and Traditional Eastern Medicine in which Marco is a renowned expert. Marco Rado has taken thousands of hours of classes in many modalities, including Applied Physiology which he studied in the USA and Germany. Richard Utt, John Thie and Walter Schmitt were amongst his Instructors.
Marko Rado is the Vice President of the International Association of Specialized Kinesiologists (IASK) and the Head of the Scientific Committee for Knowlative in Europe.
Alexis Costello
Author of GEMS program
Alexis Costello believes that "Health Should Be Fun" and she lives by it. She was the owner of Happily Holistic Natural Health and Wellness kinesiology clinic in Canada where she was born. In 2016 she and her family moved to Costa Rica to live closer to nature.
As a practicing kinesiologist and a teacher, Alexis travels internationally a lot to speak about and teach classes to other kinesiologists. She created the GEMS program (which stands for Goal, Element, Mode, Stack). The GEMS program currently consists of three classes and is intended for practicing kinesiologists who have taken Touch for Health 1-4 and who want to keep on learning and grow in helping people and become better practitioners. This modality is based on the information from the Touch for Health synthesis and allows a practitioner to easily move between modalities and include all the knowledge they have.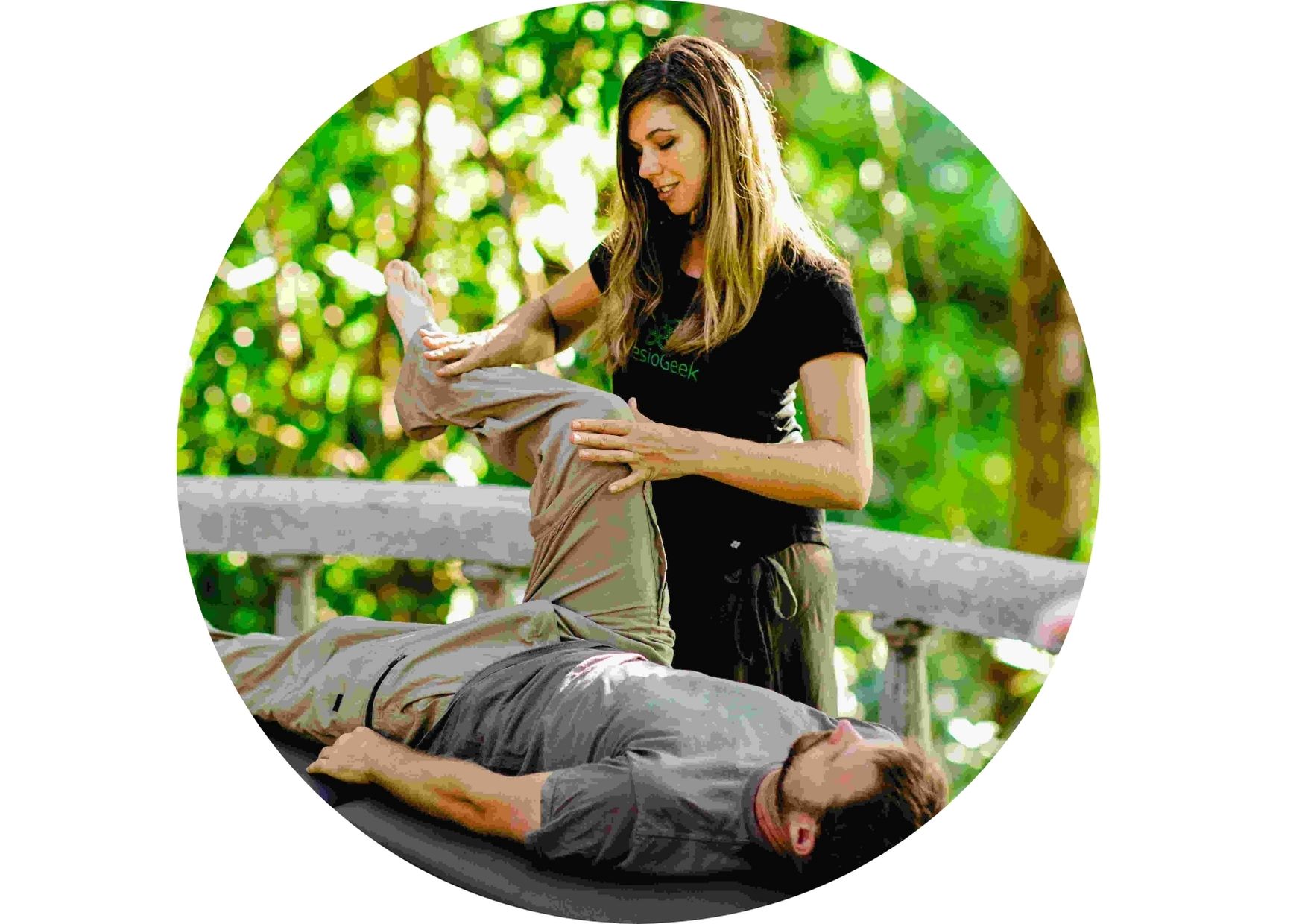 Ger Casey
The Head of the Kinesiology College of Ireland
Ger Casey B.Sc. MKAI, M.P.R.K.C.I. is the Founder and Principal Tutor of the Kinesiology College of Ireland. She has been a practicing kinesiologist since 1992. aving trained extensively with many of the world's top Kinesiologist, in Ireland, in the UK and abroad. She is a registered Touch for Health Instructor with the International Kinesiology College since 1995, and has been the IKC Faculty for Ireland since 2002, and Caretaker Faculty for Spain since January 2017. She teaches in Ireland, Spain, The Netherlands and Finland. Ger Casey has served on the Executive Board of the International Kinesiology College Australia, and has been the Dean of the Personal Development School of the IKC, since January 2009. She also served three years as the Dean of the Touch for Health School from January 2009 - August 2011. She is Faculty for Wellness Kinesiology, and also is a registered P.R.A.N.A. Instructor since 1999. She is currently the President of IKC.
Emma Acquarone
Joint Anchor Technique Instructor
Emma Acquarone, Italian and living in Germany, environmental engineer and mom of three, is a Touch for Health and Brain Gym instructor.
Furthermore, she is the only certified Joint Anchor Technique instructor other than its Australian developer Geoff Leury. Since 2018 she is the secretary for the International Association of Specialized Kinesiologists (IASK).
Emma has a been practicing kinesiology for over 12 years (www.kinesiologie-acquarone.de), co-manages the educational centre Chiron - Arbeitskreis für Gesunderhaltung (www.ak-chiron.de), and is passionate about formatting and everything LEAP, SIPS, NE Kinesiology, Vibrational Healing Systems and Integrated Physiology.