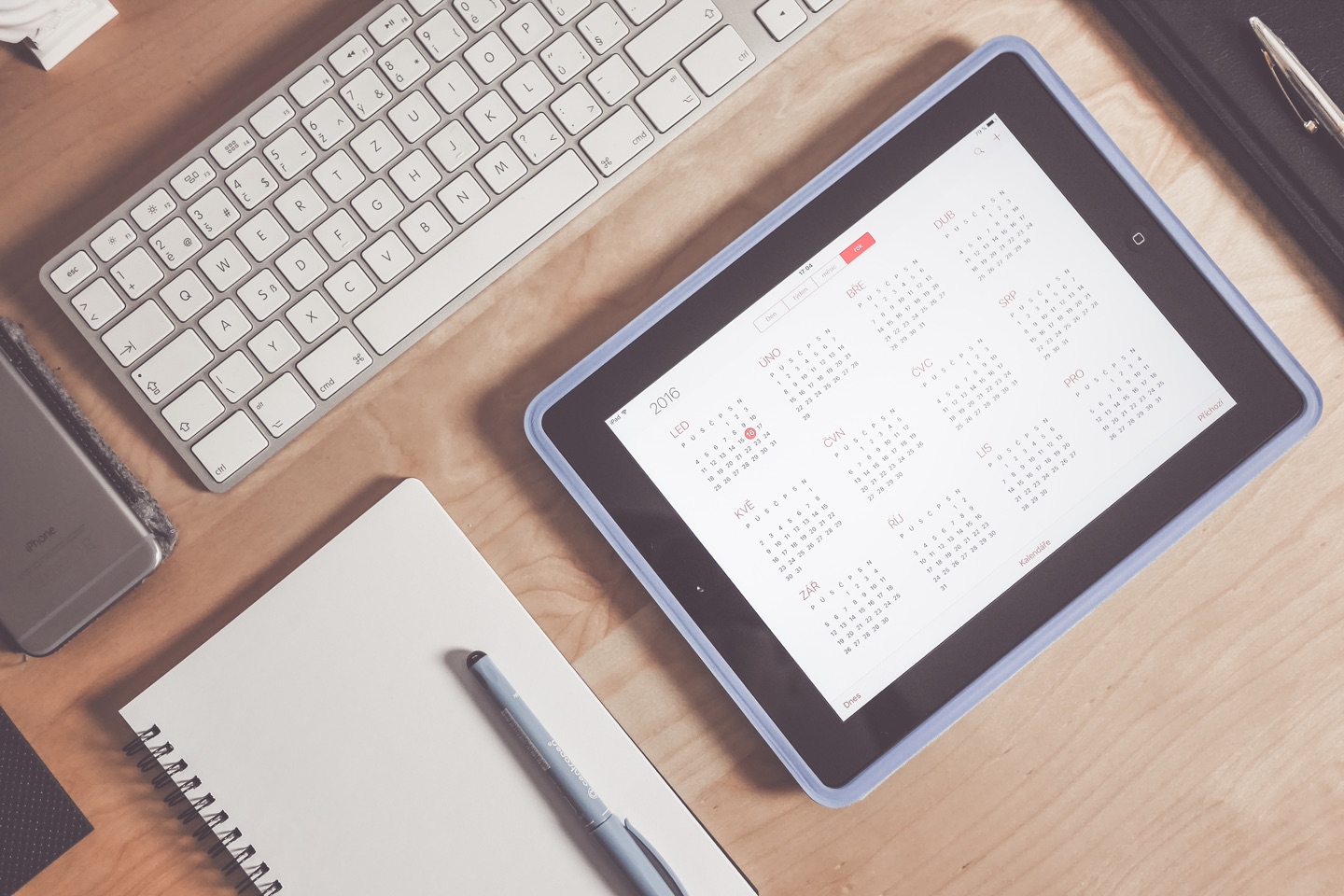 Study kinesiology online wherever you want and whenever you like.


The knowledge that we have is of great value. It is often more valuable than things you can touch.


This value of knowledge can improve your life.
This value can improve lives of people around you.
It's not just the knowledge that changes the world but the people who act and change it for the better.


So the intent of Triangle online kinesiology classes is as follows: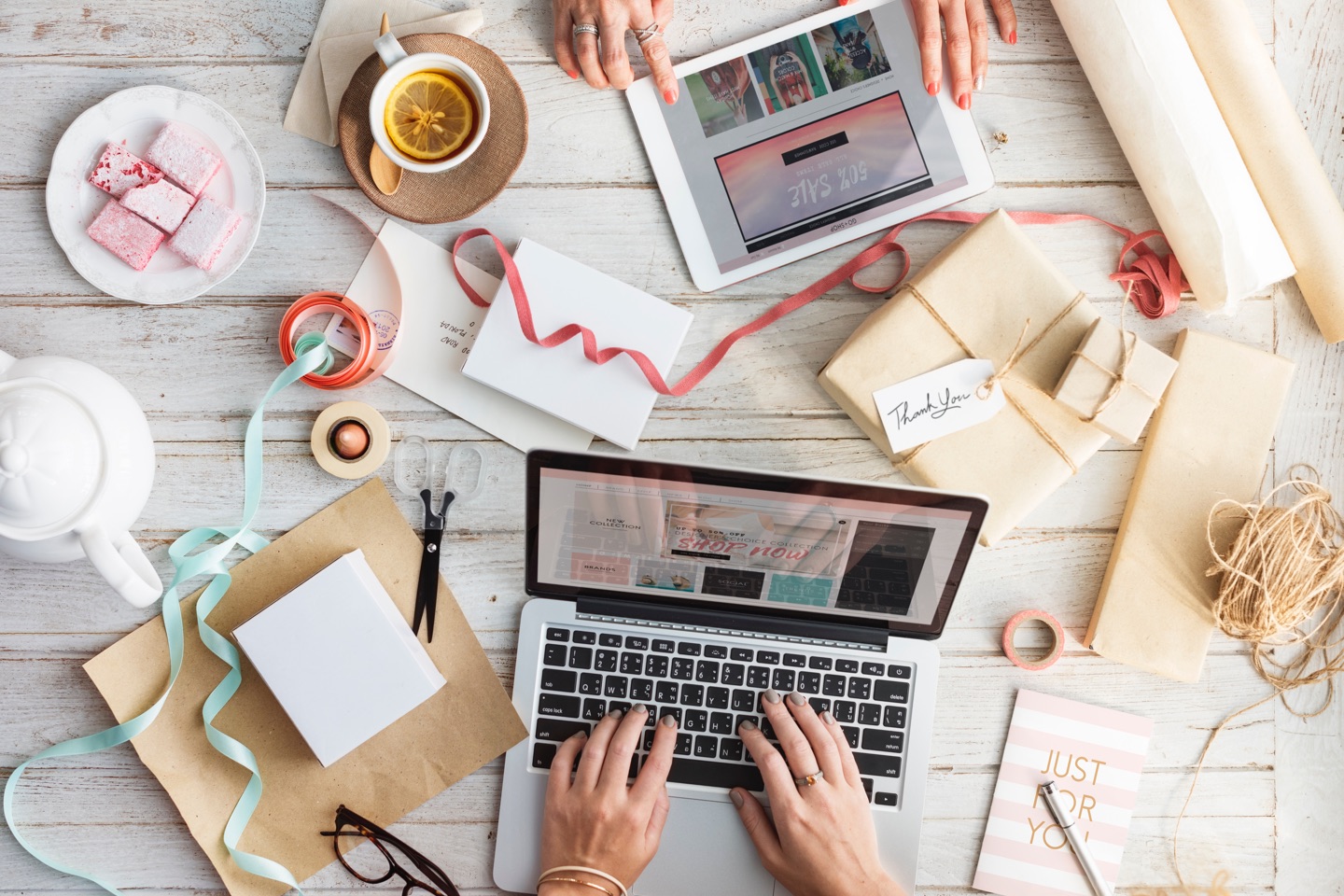 To create
To create an excellent and diverse school with competent specialists bringing together teachers and students from around the world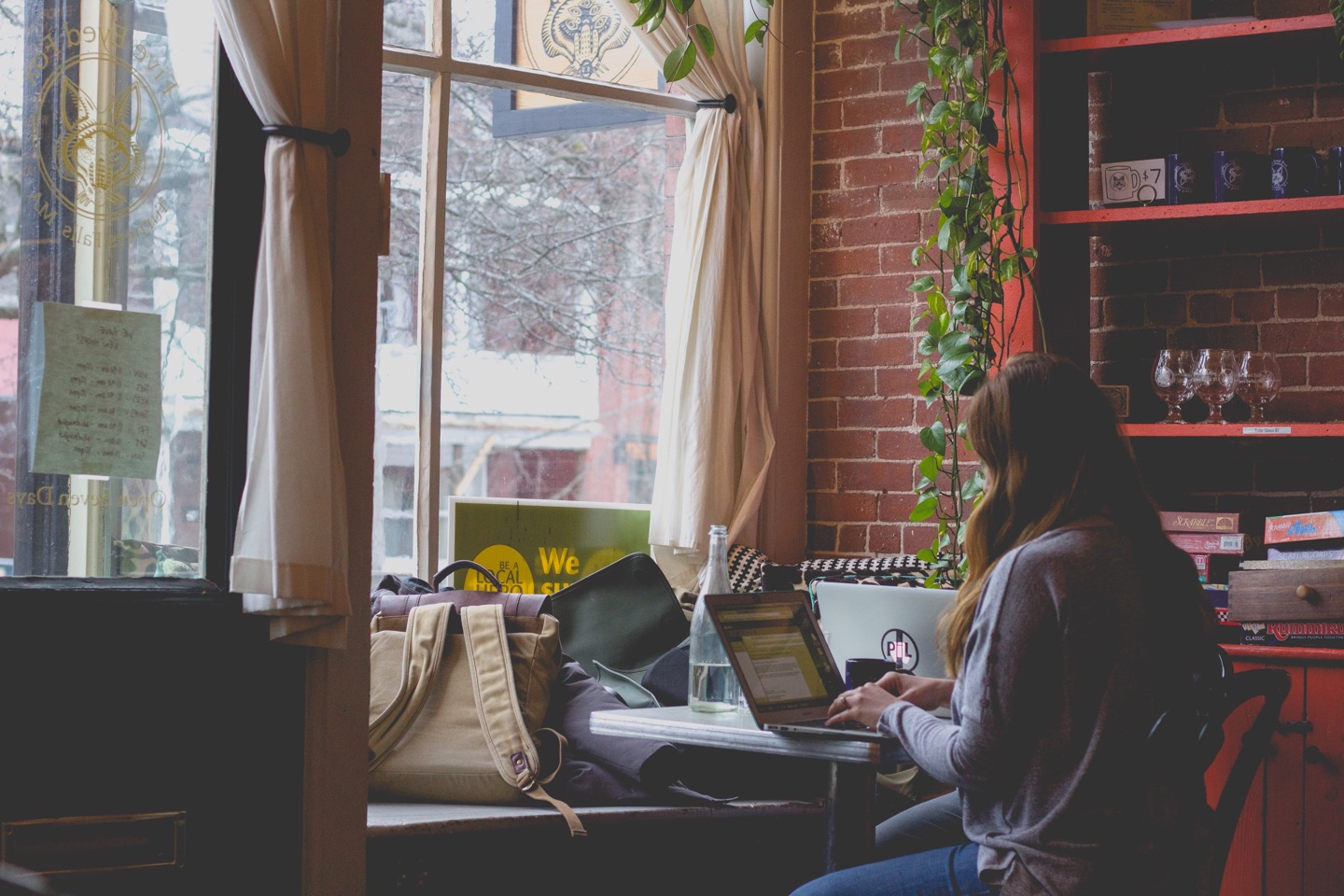 Тo provide
Тo provide you with an opportunity to study wherever you want and whenever you like
To offer
To offer interesting content that will help you grow in your knowledge and quality as specialists so you can help other people in a better way. Triangle online kinesiology classes offers paid and free kinesiology courses online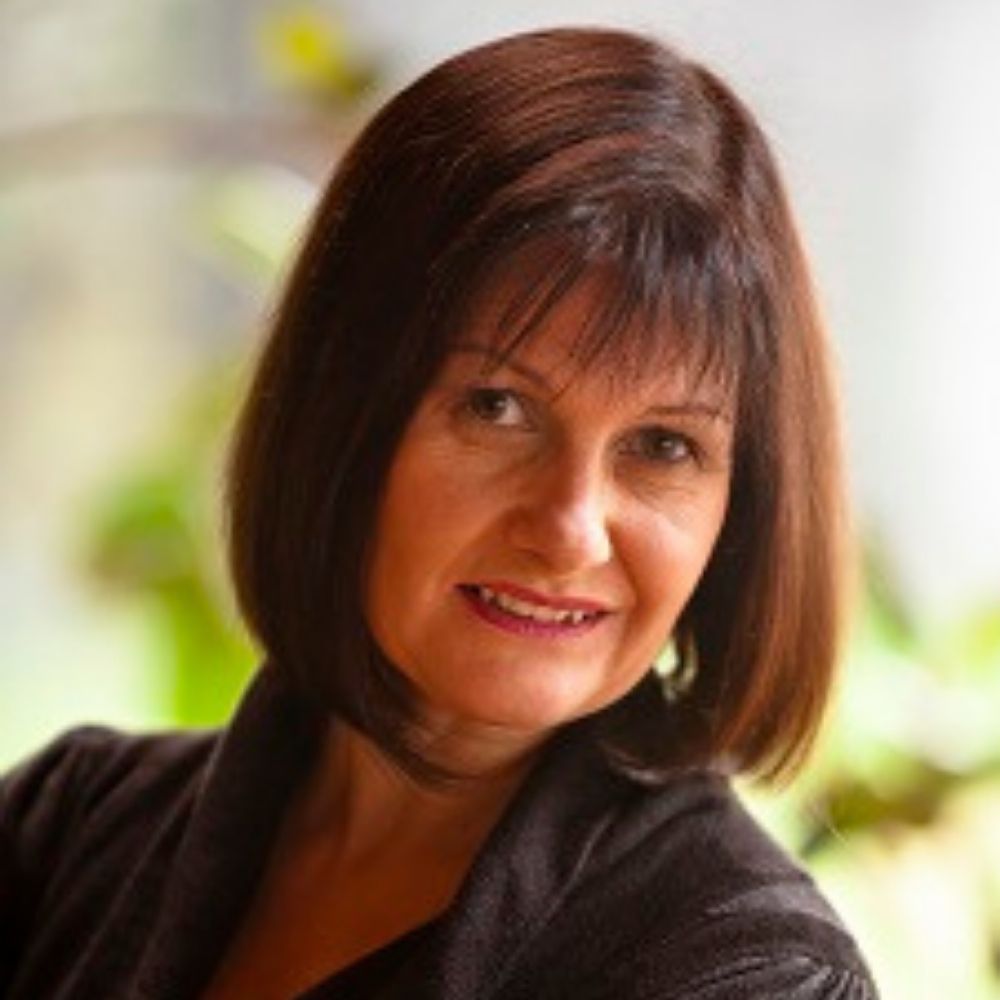 Ger Casey
The Head of the Kinesiology College of Ireland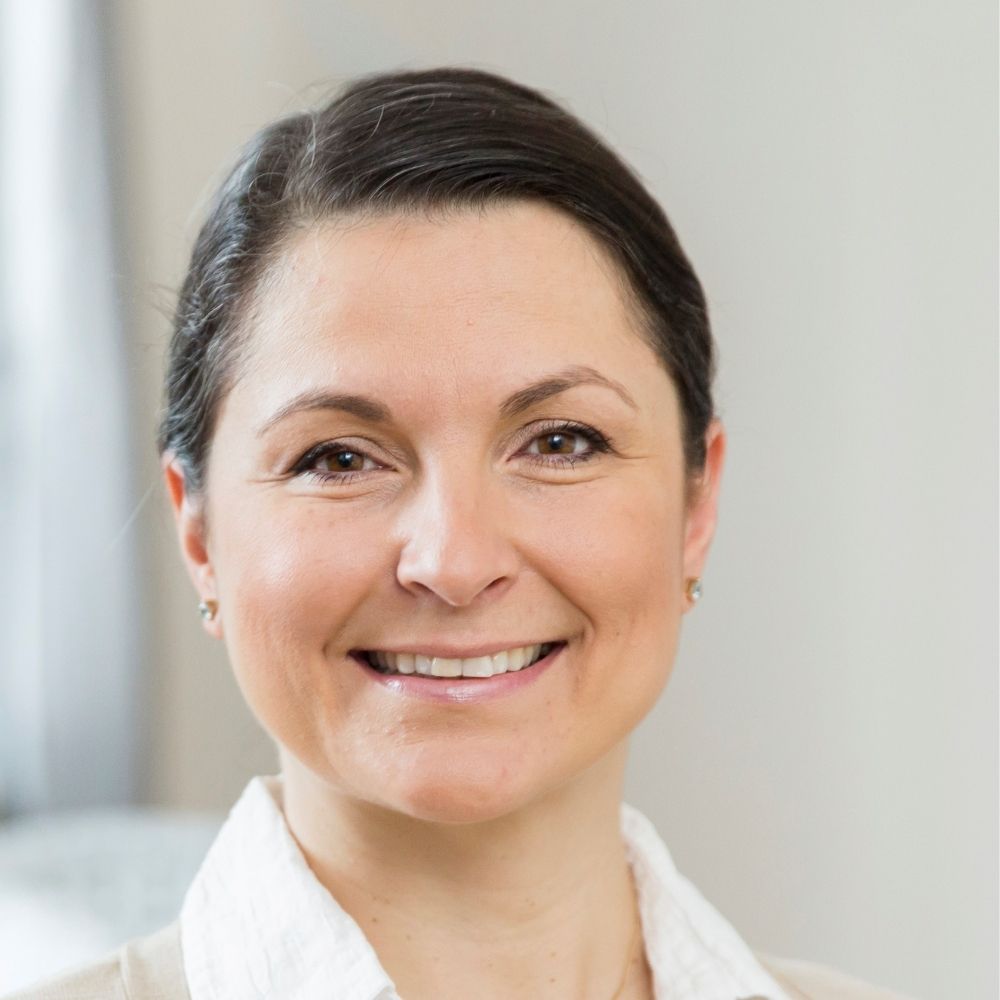 Emma Acquarone


Joint Anchor Technique instructor
Our online courses
Join Triangle kinesiology courses to get access to individual courses.
EXAMPLE