Traditional Chinese Medicine has always been a great attraction for people, a mystery, a source of interest and confusion for all who wanted to learn more about health.
When it comes to Traditional Chinese Medicine, there is a lot of misunderstanding in the world of kinesiology. Sometimes it seems as if there is controversy and hence comes the confusion. This course will shed light onto the differences between how Traditional Chinese Medicine is used in kinesiology and how it is presented of its own right. It embraces a wealth of theoretical aspects of the topic and is delivered with passion, humour and great knowledge which depth comes across even through the screen. Marco Rado always uses a lot of informative slides to support his lectures and add more clarity to his explanations. He prepared more than 6 hours of condensed teaching that will upgrade your practice and enhance your work with your clients and help see the universe from a different angle.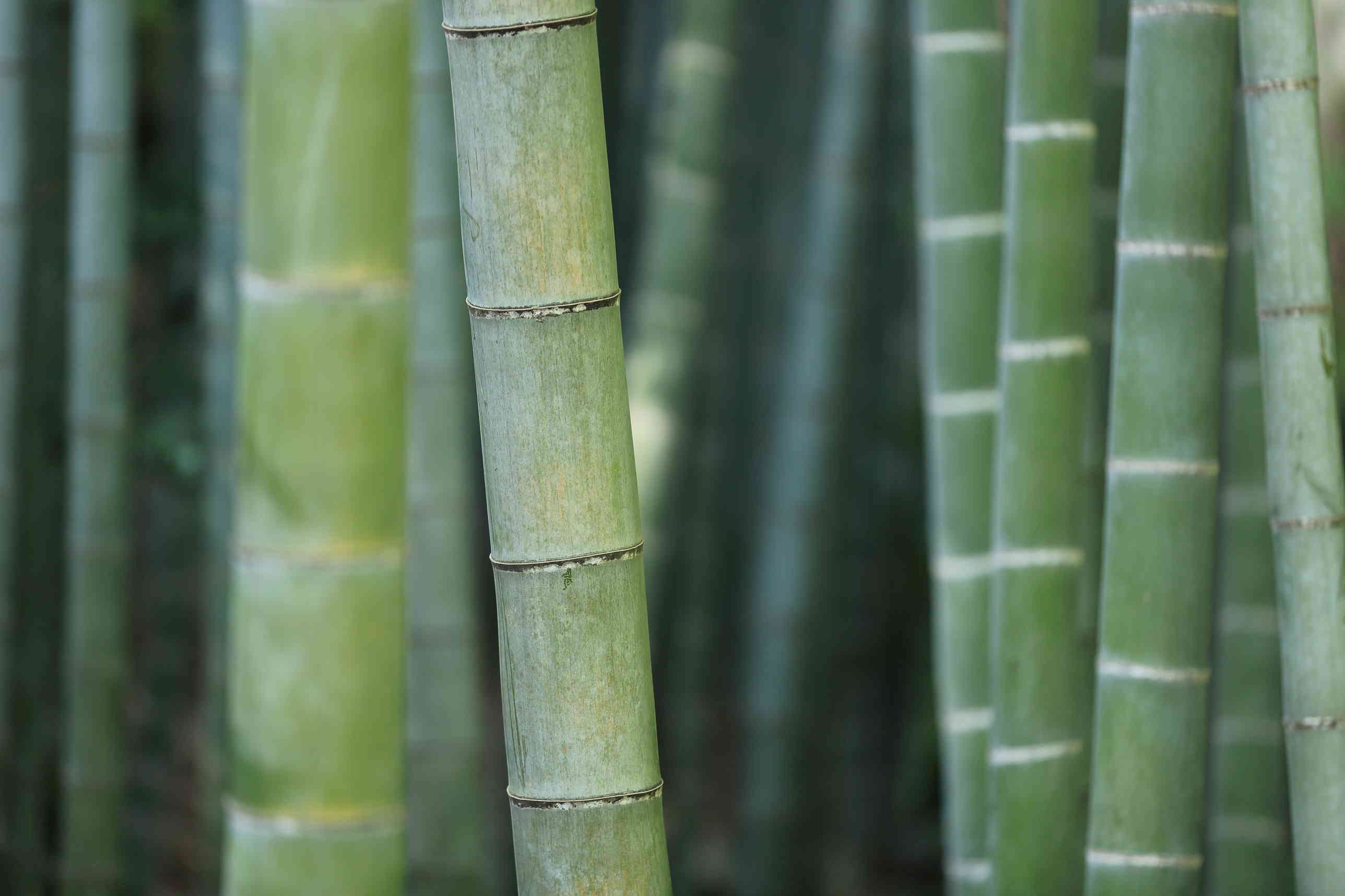 Watch Promo video about TCM course
Whether you are an experienced kinesiologist or completely new to the field, Marco Rado is the best person who can introduce you to the realm of TCM and foster your deep appreciation for it.
Marco Rado is an internationally recognised and renowned teacher, kinesiologist, courses creator and an avid enthusiast of Traditional Chinese Medicine. Due to his love of TCM and his longstanding experience (he has been studying it for over 20 years), Marco will give you a complete explanation of TCM, its principles and beautiful metaphorical nature going deep into its secrets.
You will gain a deep understanding of TCM, including the following fundamental topics:
Yin and Yang
Ideograms
Types of energy
Qi and blood
Meridians and what flows in them
Energy levels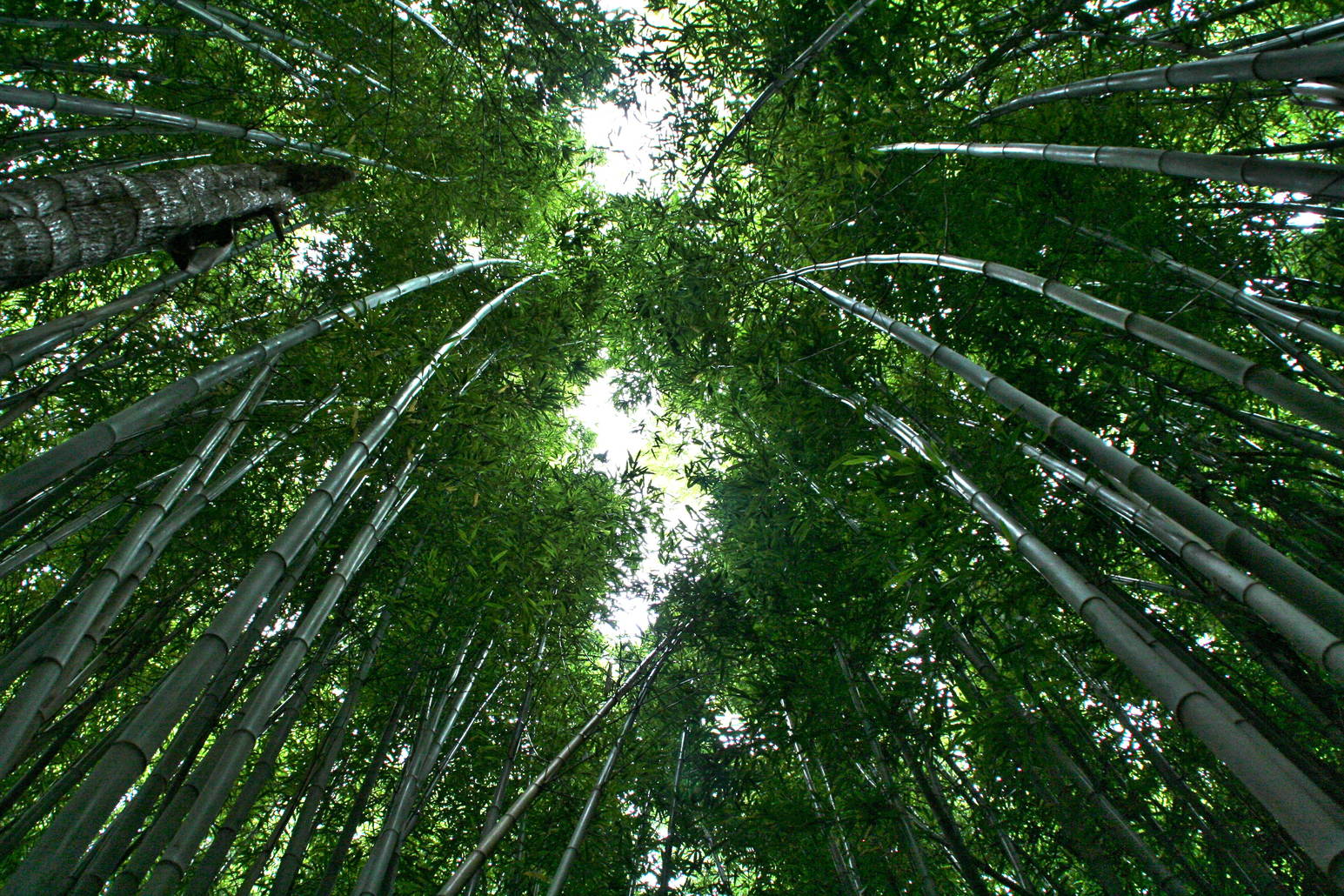 Course description


Lecture 1
The concepts of 0 and 1 are presented and elaborated.
Creation of the Universe as seen from the point of view of Chinese philosophy.
What Yin and Yang are, their characteristics, differences and interaction.
Lecture 2
The concept of Duality is presented.
What is Energy/Qi?
Definitions, properties, types of Energy.
Introduction of the concept of the Three Treasures.
Lecture 3
Deeper explanation of the concept of Three Treasures, three forms of energy, their manifestation.
Qi and Blood.
Which meridians are the roots of Blood.
Lecture 4
4 Elements and their evolution towards 5 Elements.
Hexagrams and their meaning.
12 primary meridians.
Lecture 5
The theory of 6 Energy levels.
Yin and Yang channels. Links to embryology.
Ectoderm.
Mesoderm.
Endoderm.
---
- No prior knowledge of the subject is required
- Pen and paper for note taking
- An open mind